WVNEC Noon Webinar - AMA Discharge for an Infected Patient with Substance Use Disorder?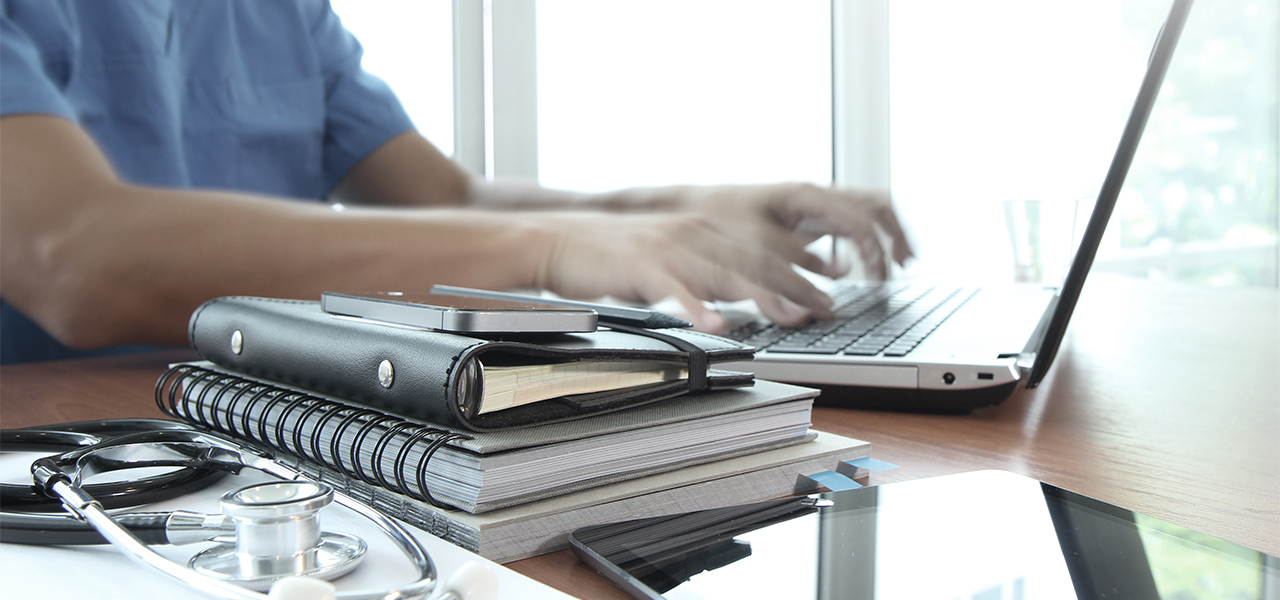 Event Cost:
This program will be FREE to the first 100 registrations on a first-come first-serve basis. 
Course Description:
The question for this webinar is, "Does our new understanding of the strong influence of opioids on persons with substance use disorder change the way we have thought about decision-making capacity for decades?"  The decades-long approach was well articulated years ago by Joanne Lynn, MD, MA, a physician-ethicist, and an Assistant Director to the President's Commission for the Study of Ethical Problems in Medicine and Biomedical and Behavioral Research. She said, "Americans have the right to make foolish decisions on their own behalf."  She made this argument because of respect for patient autonomy and the widely regarded right of patients to self-determination.  The case under discussion is one of a person with substance use disorder who despite having a life-threatening bacterial infection on one of her heart valves wants to leave the hospital against medical advice and forgo weeks of intravenous antibiotic therapy to treat it.  WVNEC invites you to attend this webinar and gain a current understanding of the ethical and legal issues posed by this case.
Objectives:
At the conclusion of the conference, participants should be able to:
Review the ethical and legal issues in allowing a patient to be discharged from a health care facility against medical advice;
Consider the unique clinical issues of a patient with a life-threatening infection and substance use disorder wanting to be discharged against medical advice; and
Apply the 7-step process of ethical decision-making to determine the most appropriate course of action in the case.
Speakers:
Allison Lastinger, MD
Assistant Professor
Section of Infectious Disease
West Virginia University

Daniel Miller, PhD
Assistant Professor
Department of Philosophy
Eberly College of Arts & Sciences
West Virginia University 
Sandra Price, JD
Risk Manager
Robert C. Byrd Health Sciences Center
West Virginia University
Moderator:  Alvin H. Moss, MD, FACP, FAAHPM
Professor Medicine, WVU School of Medicine
Section of Geriatrics, Palliative Medicine, and Hospice
Director, WVU Center for Health Ethics and Law
Executive Director, West Virginia Network of Ethics Committees
Target Audience:
This conference is appropriate for physicians, psychologists, nurses, social workers, administrators, clergy, attorneys, and ethics committee members who serve on institutional ethics committees and wish to expand their knowledge of ethical and legal issues in health care ethics consultation.
Credit:
No continuing education credits or certificates will be provided for this webinar.