WVNEC Noon Webinar - Ethical Dilemma of the Sandwich Generation: Should we allow the elderly disabled patient to live alone?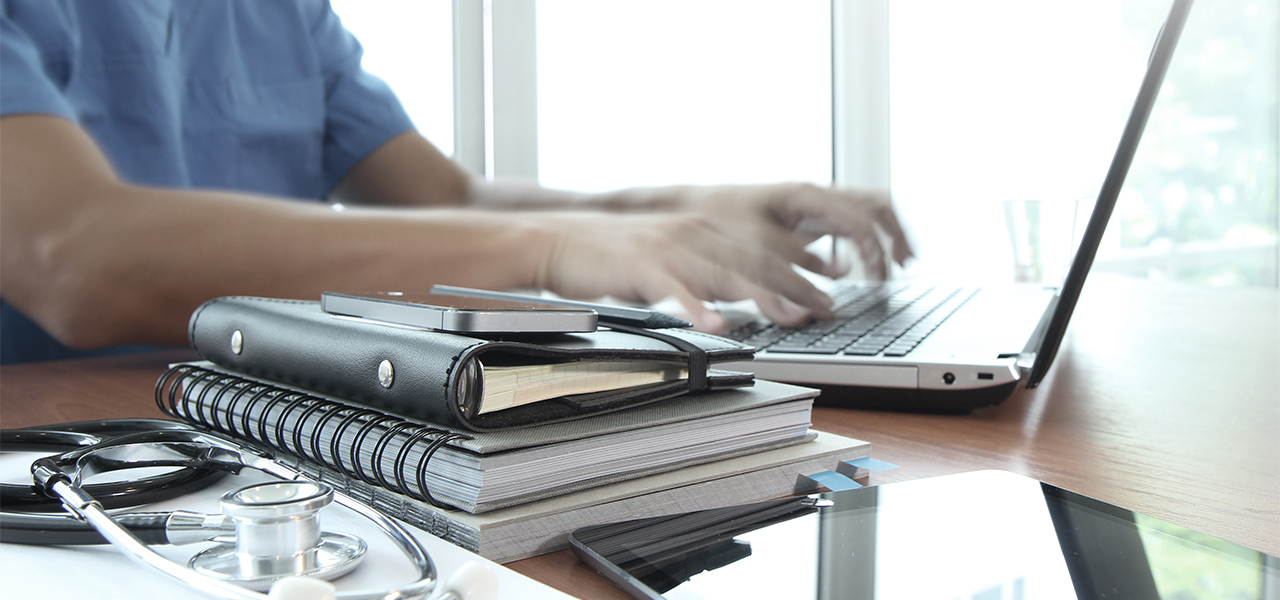 Event Cost:
WVNEC Members: $20.00
Non-Members: $30.00
Course Description:
Ethical issues arise in patient care on a daily basis, and hospitals, nursing homes, hospices, and home health care agencies need a mechanism to address them. The mechanism for some is an ethics committee, and for others is one or more staff who have training and/or interest in clinical healthcare ethics. This series will prepare participants to identify, analyze, and contribute to the resolution of ethical conflicts in patient care and educate them in the process of ethical decision-making, the role of ethical principles and patient values, and relevant WV health law. It will provide practical examples of the application of ethical analysis to cases in the hospital, nursing home, and hospice settings and provide references and resources for participants to build a file for future use on clinical healthcare ethics topics.
Our first webinar in this series will address one of the major ethical challenges of the sandwich generation and those providing health care for older patients, "Should the disabled older person be allowed to (or discharged to) live alone if that is her/his preference?"
Older patients are prone to falls. Many may be too weak to get up by themselves and unable to summon help. They may not be found for hours to days. Healthcare professionals are responsible to ensure safe discharges and may worry about an older person's safety when discharged to live alone, especially if they were hospitalized after a fall. Their children in the sandwich generation— that is, those who have a living parent age 65 or older and are either raising a child under age 18 or supporting a grown child—struggle to honor their parent's independence while worrying about their safety and health.
The really tough ethical question to be addressed in this WVNEC presentation is, when older persons have decision-making capacity, when, if ever, should their request to stay in their own home alone be overridden? If it should not be overridden, what should be done?
Target Audience:
This conference is appropriate for physicians, nurses, social workers, administrators, clergy, attorneys, and ethics committee members who serve on institutional ethics committees and wish to expand their knowledge of ethical and legal issues in health care ethics consultation.
Objectives:
At the conclusion of the conference, participants should be able to:
apply ethical principles and the process of ethical decision-making to analyze and resolve ethical conflicts in patient care;
incorporate knowledge of WV healthcare law into the process of ethical decision-making; and
proceed in a systematic way to make recommendations on ethically challenging cases.
Credit:
This activity has been planned and implemented in accordance with the accreditation requirements and policies of the Accreditation Council for Continuing Medical Education (ACCME) through the joint providership of the WVU School of Medicine and WV Network of Ethics Committees.

The WVU School of Medicine is accredited by the Accreditation Council for Continuing Medical Education to provide continuing medical education for physicians.
For each session: The WVU Office of CME designates this live activity for a maximum of 1 AMA PRA Category 1  CreditTM. Physicians should claim only the credit commensurate with the extent of their participation in the activity.
For each session: This continuing education activity has been provided by the West Virginia University School of Nursing for 1.2 contact hours. The West Virginia University School of Nursing is an approved provider of continuing education by the State of West Virginia Board of Examiners for Registered Professional Nurses, Legislative Rule §19CSR11-4 under provider number 50-26086.
This course is sponsored by the Center for Health Ethics and Law, Provider Number 490095, which is a Certified Provider of continuing education credits for social workers. For each session: This program has been awarded up to 1 hour of continuing education credit. Please consult your state licensing board for limits on CE hours for other than "face-to-face" programs.

For each session: This program has been approved for 1.2 MCLE online credits under the West Virginia Rules for Mandatory Continuing Legal Education.