WVNEC Noon Webinar - Goal-concordant care: Why should it be one of our highest priorities?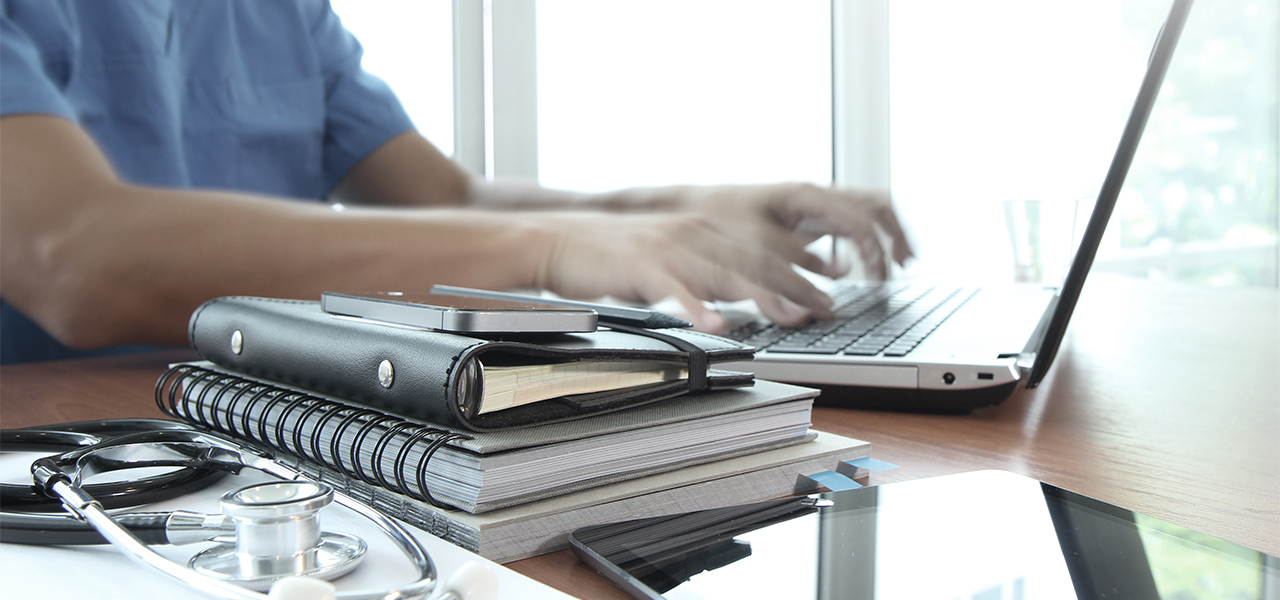 Event Cost:
This program will be FREE to the first 100 registrations on a first-come first-serve basis. Deadline to register is Friday, March 12, 2021.
Course Description:
Goal-concordant care is care that is provided to the patient consistent with the patient's prior expressed values and preferences. The delivery of goal-concordant care has been identified as a key priority by the National Academy of Medicine, proposed as a measure of high-quality care, and rated by an expert panel as the most important outcome measure for studies of advance care planning interventions. This webinar will explore the topic of goal-concordant care in discussing a case recently highlighted in the Boston Globe, "Hospital staff revived a man's stopped heart—and he sued" and the New York Times, "Filing Suit for 'Wrongful Life.'" (below). Panelists will include an attorney, an ethicist, and an advance care planning specialist.
In the cases described in the article in the link below, physicians and hospitals were sued and lost their cases because they ignored patients' advance directives and POLST (we call them POST in WV) forms.  The topic of goal-concordant care and the case of Rodney Knoepfle discussed in the two articles will be addressed. During the webinar, panelists will discuss ways to provide goal-concordant care and decrease the risk of lawsuits like those discussed in this NYT article.
https://www.nytimes.com/2021/01/22/health/elderly-dnr-death-lawsuit.html?auth=login-google1tap&login=google1tap
Objectives:
At the conclusion of the conference, participants should be able to:
Explain what goal-concordant care is;
State the ethical and legal reasons why it should be one of our highest priorities in healthcare;
Describe how clinicians can collaborate with patients and families to provide goal-concordant care; and
Analyze a case in which goal-concordant care was NOT provided and identify changes needed in the healthcare system to avoid this medical error.
Speakers:
Moderator:  Alvin H. Moss, MD, FACP, FAAHPM
Professor Medicine, WVU School of Medicine
Section of Geriatrics, Palliative Medicine, and Hospice
Director, WVU Center for Health Ethics and Law
Executive Director, West Virginia Network of Ethics Committees
Danielle Funk, MS
Program Manager
WV Center for End-of-Life Care
West Virginia University

Stacie Honaker, JD
Assistant Risk Manager
Robert C. Byrd Health Sciences Center
West Virginia University
Daniel Miller, PhD
Assistant Professor
Department of Philosophy
Eberly College of Arts & Sciences
West Virginia University 
Target Audience:
This conference is appropriate for physicians, psychologists, nurses, social workers, administrators, clergy, attorneys, and ethics committee members who serve on institutional ethics committees and wish to expand their knowledge of ethical and legal issues in health care ethics consultation.
Credit:
No continuing education credits or certificates will be provided for this webinar.