WVNEC Noon Webinar - "Issues at the End of Life: Revisiting the Tools in Our Advance Care Planning Toolbox"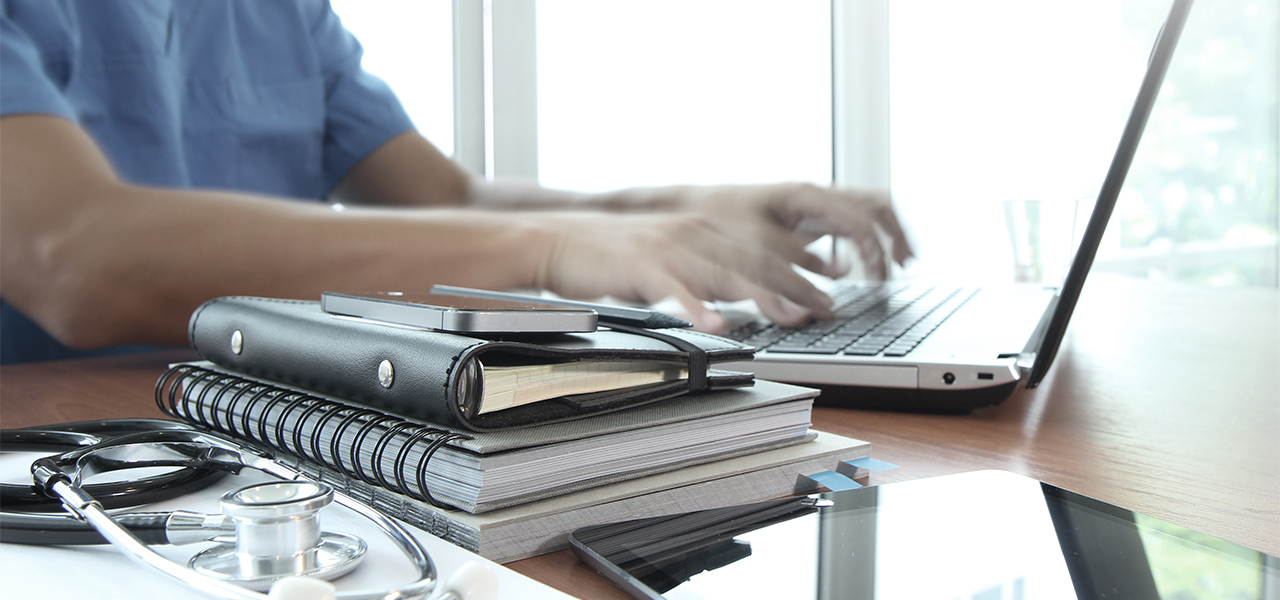 REGISTRATION IS CLOSED FOR THIS PROGRAM
Event Cost:
WVNEC Members $20
Non-Members $30
Credit Fee: $0 (Included in registration fee)
The importance of advance care planning (ACP) as part of comprehensive patient care has been recognized since 1990 when the U.S. Congress passed the Patient Self-Determination Act. Initially ACP was conceived as a way to assist patients to complete advance directives. Over time ACP has been understood as a process of communication that supports adults at any age or stage of health in understanding and sharing their personal values, life goals, and preferences for future medical care. Researchers in ACP have identified three distinct phases: 1) eliciting patient's values, preferences, and goals for medical treatment including whom patients would want as their legal agent in the event they could no longer make decisions; 2) documentation of the patient's wishes in legal documents such as advance directives and medical orders [Do Not Resuscitate (DNR) and Physicians Orders for Scope of Treatment (POST)]; and 3) storage of the patient's directives and/or orders in a "single source of truth" hospital electronic medical record (EMR) and/or statewide registry such as the West Virginia eDirective Registry. The goal for the EMR and registry is that the patient's documents can be reliably and readily retrieved when the patient accesses the healthcare system so that providers can treat patients according to their wishes even in a medical emergency. In the last decade, there have been numerous studies of the quality of advance directives and POST programs. This webinar will provide the outcomes of this research to attendees and prepare them to facilitate ACP discussions, complete advance directives and medical orders as appropriate, and interpret these legal documents in the course of patient care.
Learning Objectives:
At the conclusion of the conference, participants should be able to: 
explain the importance of assessing decision-making capacity in advance care planning;
describe the use of a checklist to ensure comprehensive advance care planning; and
distinguish the separate, complementary roles of advance directive and medical orders (DNR and POST) in end-of-life care.
Target Audience:
This conference is appropriate for physicians, nurses, social workers, administrators, clergy, and ethics committee members who serve on institutional ethics committees and wish to expand their knowledge and skills in health care ethics consultation.
Credit:
1 AMA PRA Category 1 credits, 1.2 contact hours for Nursing, 1.2 MCLE online credits, 1 hour for social work, and 0.1 non-credit professional development hours.
Want to Participate?
Register for the event by clicking the button below. Fill out the registration form then submit the form to be taken to the E-commerce site for payment completion. Make sure to indicate your membership status and if you would like to receive continuing education credit for attending the event.
REGISTRATION IS CLOSED FOR THIS PROGRAM