WVNEC Noon Webinar - Just What the Joint Commission Ordered! An "Ethics Process" to Address Conflict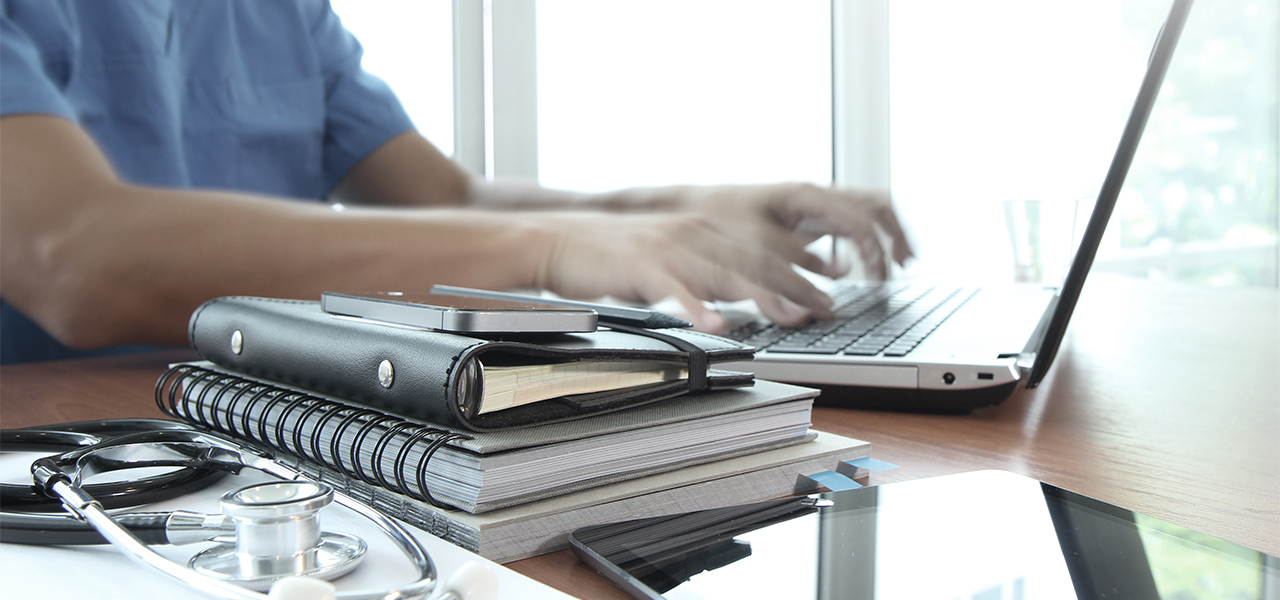 Event Cost:
Eat your lunch and use the time productively! Get practice in analyzing and challenging ethical issues common in patient care.
This year there is no registration fee for this series.  To participate on any of the webinars in this series, click on the registration button at the bottom of the page on the day of the webinar you wish to attend and follow the instructions to access the webinar.   
Course Description:
There are four developments that should make the 2023-2024 WVNEC webinar series particularly timely, relevant, helpful, and affordable! First, this spring the Joint Commission revised and reissued its standard requiring healthcare institutions to have an ethics process to address conflict in patient care. Second, at the WVNEC 2023 annual symposium and since, WVNEC members have reported MORE CONFLICT in patient care, perhaps as a loss of trust in society from fallout from the pandemic. They have contributed some of their toughest cases with ethical and legal issues for the series (below). Third, because of the more frequent conflict causing disruption to normal workflow, WVNEC members have expressed an increased interest in learning process skills to resolve ethical conflicts. In response, WVNEC will provide and role model for webinar participants a systematic ethics process and a step-by-step guide for the process from the first call for ethics advice to evaluation. Finally, this year registration for the webinars is included in the WVNEC annual membership fee. 
Webinar cases to be discussed raising questions about how to respond:
1. when the directions of a medical power of attorney representative conflict with a patient's prior expressed wishes;
2. when cancer patient and oncologist disagree on whether to pursue further cancer treatment;
3. when a patient with end-stage dementia and out-of-control diabetes is refusing insulin;
4. when there is staff conflict about whether reinsertion of a chest tube in a patient who had signed out AMA is futile; and
5. when there is staff distress about how to meet significant needs of seriously ill rural patients who no longer qualify for hospice.
Target Audience:
This conference is appropriate for physicians, psychologists, nurses, social workers, administrators, clergy, attorneys, and ethics committee members who serve on institutional ethics committees and/or individuals who wish to expand their knowledge of ethical and legal issues in health care ethics.
Overall Learning Objectives:
At the conclusion of the conference, participants should be able to:
Identify the ethical principles and values in conflict in cases in which there are requests for ethics consultation or advice;
Implement a process to address ethical issues causing conflict in patient care;
Cite West Virginia healthcare law relevant to cases involving ethical conflict; and
Apply ethics process and relevant healthcare law to resolve cases involving conflict.