WVNEC Noon Webinar Series - "Going back into the Closet: Life of Homosexual Patients Going into the Nursing Home"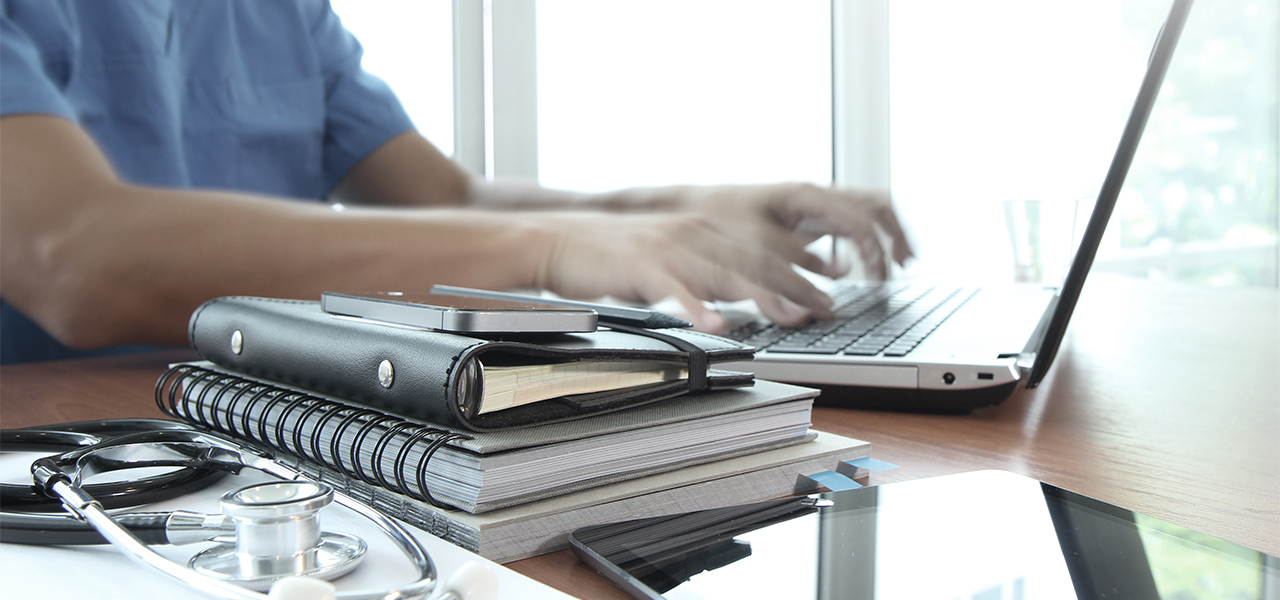 Event Cost: $20
Credit Fee: $0 (Included in fee)
Series Description: (Registration will begin on June 14)
In anticipation of a clinical ethics consultants certification process, WVNEC will continue to focus its educational offerings including this webinar series to help prepare its interested members for certification. Here's the background. To ensure quality and standardization in ethics consultation, the American Society of Bioethics and Humanities (ASBH), the largest bioethics society in the US, has developed a quality attestation process through which ASBH will "attest to" and confirm the quality of clinical ethics consultants based upon consultant experience, education, and demonstration of clinical ethics consultation skills. The first step for those who seek Quality Attestation involves the submission of a portfolio verifying education and consultation experience. If the portfolio is deemed acceptable, the candidate moves on to the second step which is an oral examination. If the candidate passes the oral examination, he/she will receive the ASBH stamp of approval - Quality Attestation. This webinar series will prepare ethics consultants to apply the process of ethical decision-making and West Virginia health care law, and utilize ethics consultant core competencies to identify, analyze, and resolve ethical conflicts in challenging cases.
Series Learning Objectives:
At the conclusion of each conference, participants should be able to: 
apply the process of ethical decision-making to ethics consultation;
incorporate knowledge of WV healthcare law into ethics consultation;
and demonstrate mastery in the core competencies required for ethics consultation.
Target Audience:
These conferences are appropriate for physicians, nurses, social workers, administrators, clergy, and ethics committee members who serve on institutional ethics committees and wish to expand their knowledge and skills in health care ethics consultation.
Credit:
1 AMA PRA Category 1 credits, 1.2 contact hours for Nursing, 1.2 MCLE online credits, 1 hour for social work, and 0.1 non-credit professional development hours.
Want to Participate?
Register for the event by clicking the button below. Fill out the registration form then submit the form to be taken to the E-commerce site for payment completion. Make sure to indicate your membership status and if you would like to receive continuing education credit for attending the event.